Who We Are
Standard Apparel was founded in 2007 with a mission to partner with high quality apparel and footwear brands in North America. We seek out brands with a strong history, powerful branding and untapped potential. We are focused on securing placement for each of our brands at appropriate retailer locations, and working directly with each retailer to ensure successful sell through. We have a consistent track record of growing brand awareness and sales by providing a full service offering of account management, marketing, logistics and distribution. Our operation is based in a 20,000 square foot facility in Toronto, Canada which houses our showroom, offices and warehouse.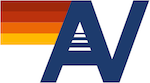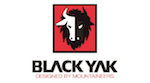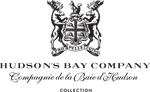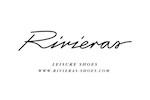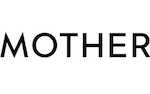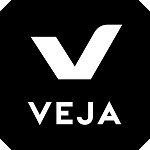 Follow us on Instagram
The official Instagram account of Standard Apparel. Click below to explore our feed!
Standard Does Retail
Standard Apparel has both permanent and temporary retail positions, which are in place, primarily, to build the awareness of some of our brands. These retail initiatives allow us to speak directly to customers, drive traffic to our retailers and test ideas and concepts.
Subscribe
Sign-Up For News Updates and Alerts

Feel free to contact us. Whether you're a retailer, consumer, or interested in joining our team, we'd love to hear from you.
---
87 Wingold Ave. Unit 1 Toronto, On M6B 1P8
416-537-6500 fax 416-537-6501